AT THIS TIME WE ARE ONLY ACCEPTING STRING ORDERS FROM CURRENT JBK DEALERS AND PRO STAFF.
WE APOLOGIZE FOR ANY INCONVENIENCE.
STRING SETS (INCLUDES STRING AND CABLES)
If you have a 5 piece set like the G5 prime, Mathews Monster, Mathews MR5, Darton and any shoot through system, please order from one of the 5 Piece String Set links below.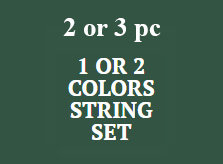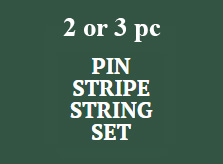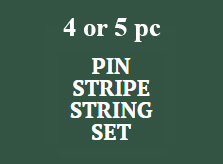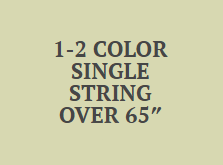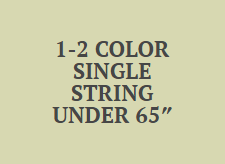 Monday - Friday  8 am to 4 pm EST
Saturday - Sunday  Closed